About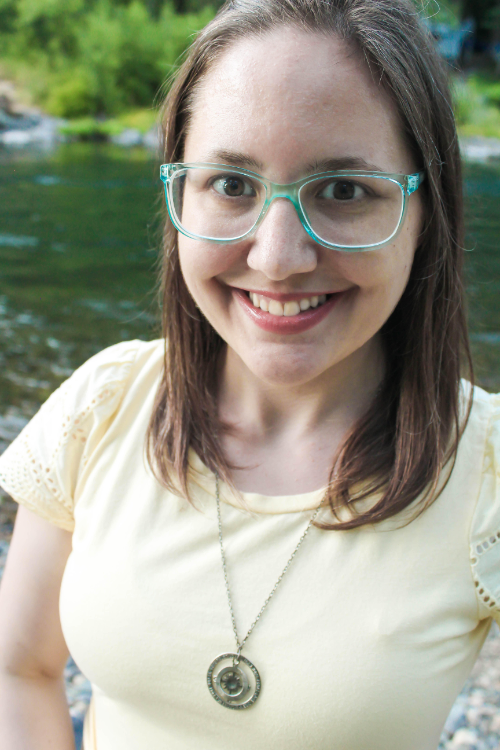 Click here to access my press kit
Short Bio
Cindy Baldwin the author of the critically acclaimed novel Where the Watermelons Grow (an Oregon Spirit Book Award Honor, Indies Introduce title, and Indie Next selection), Beginners Welcome, and The Stars of Whistling Ridge. She lives just outside Portland, Oregon, with her husband and daughter.
Long Bio
For as long as I can remember, I have wanted to tell stories—probably because my imagination was so vivid as a child that I was convinced that the Three Bears slept on the other side of my queen-sized bed and that a volcano was likely to rupture underneath my house at any moment. When I was eight, before computers were nearly as common as they are now, I taught myself how to type so that I could get the stories in my head down faster than I could with a pen and paper. As an adult I type about 150 words per minute, so I guess it paid off!
I have a genetic disease called cystic fibrosis, and my health challenges have always been both a big part of my life and a big influence on my writing. One of my first books (also written when I was about eight) was a melodrama about a princess locked in a tower that featured villains named most cleverly after two of my inhaled medications (Albuterol and Vanceril, in case you're wondering).
As a preteen, I had books stashed all over my house in case I found myself nearby without reading material. For years, I kept a book in one bathroom cabinet in particular, just on the off-chance that I was brushing my teeth or visiting the toilet without another book at hand. (I remember this book most often being either ELLA ENCHANTED by Gail Carson Levine or FAR TO GO by Noel Streatfeild.) As a grown-up, it's my goal to write the kinds of books that kids will want to stash in bathroom cabinets.
Like many of my characters, I grew up in the South (Durham, North Carolina, to be precise). I moved away after graduating high school and haven't been back since, but my heart will always love the humidity, lightning bugs, and warm accents.
These days, my home is in Portland, Oregon, which is a different kind of magic—and while I'll always miss the South, I'm growing to love the misty winters and the wild blackberries, too! I live in a cute little house called Maple Cottage with my husband and daughter, who looks like she just might turn out to be a storyteller, too.
Questions
See a list of frequently asked questions here.